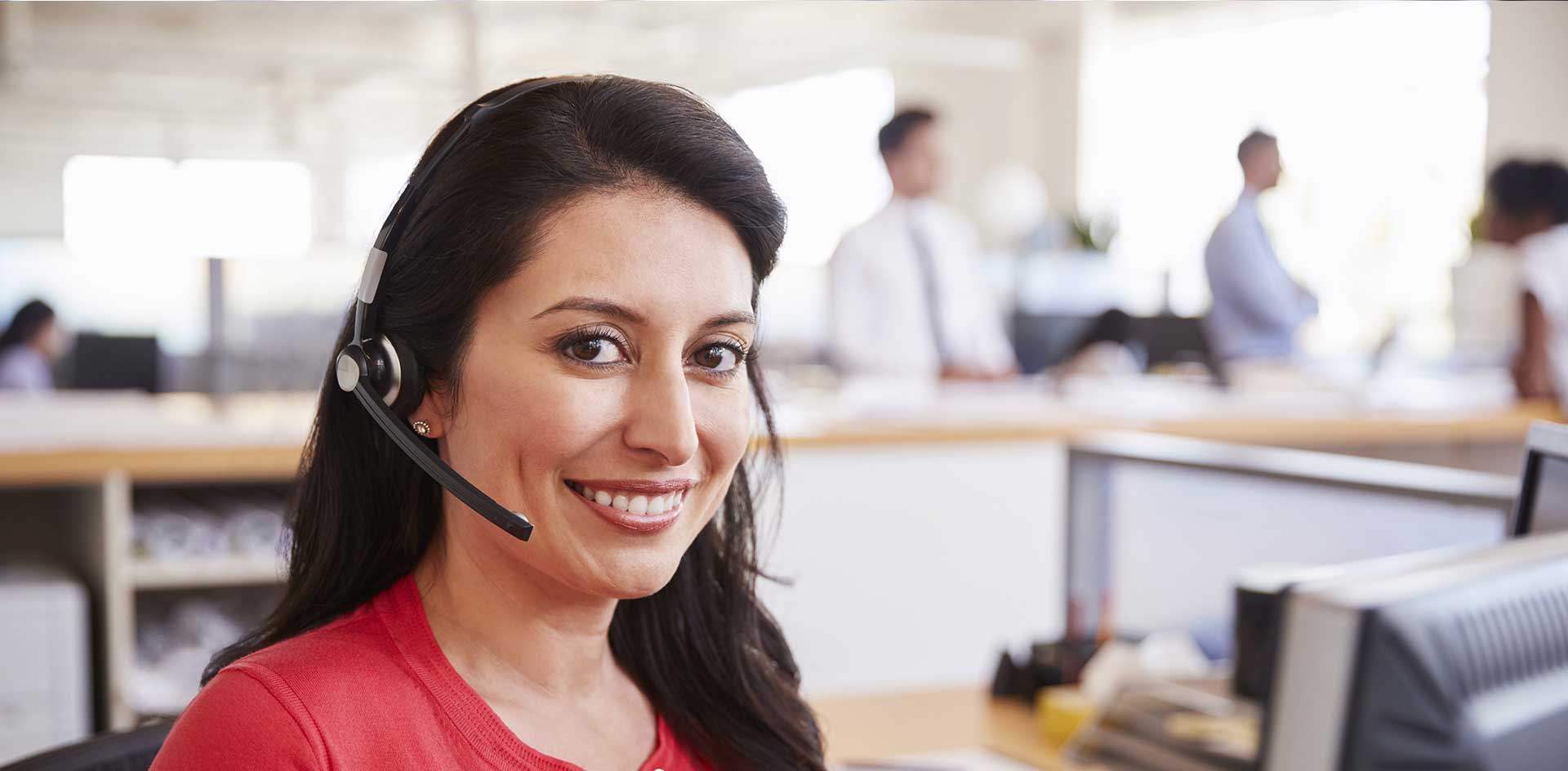 Careers

Discover how a career at US Imaging can enhance
your career and the benefits we can offer to employees.
The health care journey can be
confusing. Having a guide makes
all the difference.
US Imaging has experienced amazing growth over the past few years while consistently developing a welcoming culture. Our team is making a real difference in members lives by helping them lower the cost of their healthcare.
Surround yourself with highly motivated and passionate peers who are working together and supporting one another towards the same goal.
We have empathy and highly value serving people where they are. We have the courage to be our best selves and do the right thing with engaging conversations. Making a difference and loving the team around us is breaking the mold of your typical Call Center – come be authentic together!
Founded in 2006, US Imaging provides services to over 700 organizations including corporations, municipalities, school districts, public health & welfare funds and health plans.
Be a part of our team.
Committed to fostering an
environment of respect,
collaboration and community.
US Imaging
embraces the diversity of all people, and we're fully committed to creating and maintaining an environment that is inclusive and respectful to everyone.
We believe that everyone's unique experience helps us have a broader understanding of our members needs and makes us a better company.
US Imaging Perks & Benefits
All full time employees are eligible to enroll.
Retirement 401k plan with employer contribution
Health insurance, dental and vision
Company paid basic life insurance
Voluntary life insurance available for
employee and dependents
LTD & AD&D
Paid time off and paid holidays
Recognition events
On site cafeteria
Employee activities
Free lunch on Monday (on site)
Community events
Retirement 401k plan with employer contribution
Health insurance, dental and vision
Company paid basic life insurance
Voluntary life insurance available for employee and dependents
LTD & AD&D
Paid time off and paid holidays
Recognition events
On site cafeteria
Employee activities
Free lunch on Monday (on site)
Community events